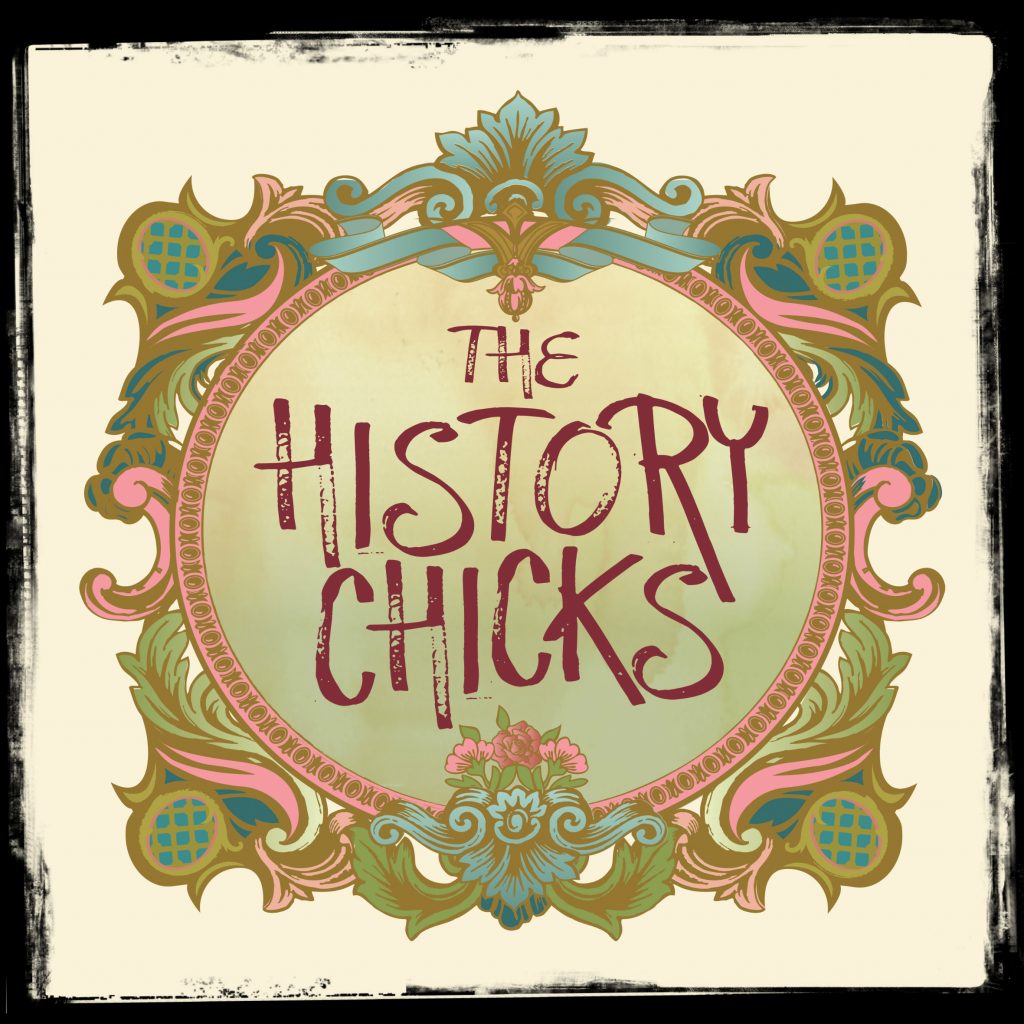 June 25, 2022 at 6:30 PM (18:30)
SOLD OUT!!!
£115
Now is your chance to welcome The History Chicks to your home town! Join Susan, Beckett, and fellow The History Chicks Field Trip travelers on an elegant Thames dinner cruise. You will enjoy a sophisticated five course menu on this three hour cruise through central London. So sit back relax and enjoy great conversation as the glittering lights of London pass by!
*Alcoholic beverages can be purchased aboard the boat.
*Full payment is due at the time of reservation and is refundable until May 15, 2022. Price is listed in pounds, which is roughly $150 USD.
This event is also available to those that are part of the tour, but does need to be booked separately!