Here at Like Minds Travel we are committed to providing your group with a unique custom vacation. We bring like-minded people together for events as well as leisure travel. Maybe it's a weekend in Napa with your wine club, Mardi Gras with your squad, or a meet and greet on the beach with some of your 1,000,000 followers! The possibilities are endless and we want to help you narrow it down. With Like Minds Travel in charge, all you have to do is show up for the fun!
FEATURED TOUR:
DRESSED: THE HISTORY OF FASHION GOES TO PARIS
Join your favorite fashion history podcasters for a magical week in the most fashionable city in the world! Highlights from this tour include; a perfume workshop where you create your own blend with the assistance of a French "nose", sumptuous interiors of the home of a renown courtesan- not open to the public, secret behind the scenes tour of the iconic Samaritaine department store, and so much more. This tour has plenty of free time for you to relax on the banks of the Seine or continue on the Fashion History theme- April and Cassidy have lots of suggestions. One thing is for sure- this tour is not to be missed!!! Follow the link above to learn more and register!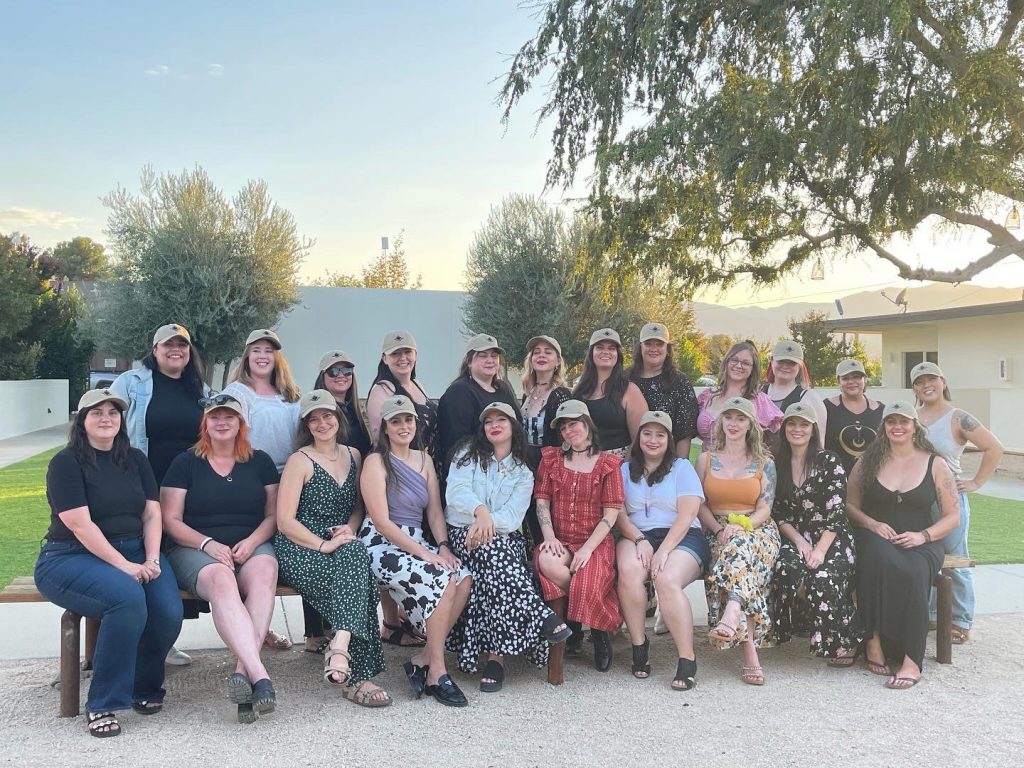 Follow us on Instagram @likemindstravel